Rectangular base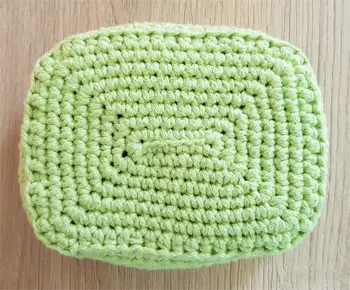 The following video explains how to make a rectangular base that is useful for making baskets, bags etc.
Pattern is easy adjustable, from changing the number of chains to start with, to using different type of yarn, as well as choosing your preferred colors.
Check out this video for making the complete basket.